In a fight between an alley cat and a pampered Washington "politicat," I'm your alley cat in Congress!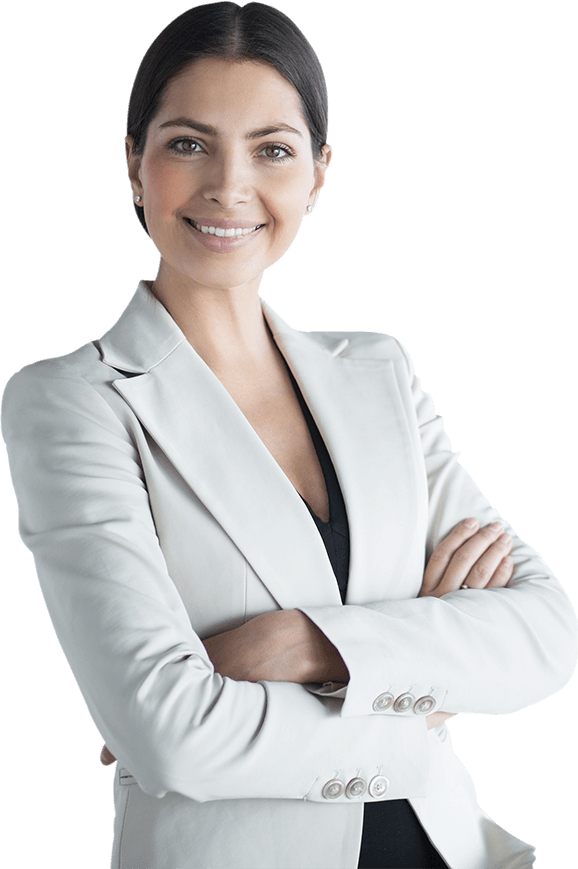 Who do you want in your corner?
·  Co-host, Vernuccio-Novak Report syndicated radio show and American Political Zone TV
·  Founder and former president, cross-cross-cultural communications training company
·  University faculty, taught courses in national security, terrorism, and political science
·  Manager, technology risk practice for an IT consulting firm and a digital marketing Glasgow based company management role
·  Presidential Appointee, U.S. State Department specializing in crisis management and China
·  Volunteer with veteran groups, children's orchestra, Madison Republican Town Committee
·  Volunteer firefighter and EMT and served on local fire department board of directors
·  Contributing writer to Encyclopedia on World Terrorism, foreign affairs issues, and education
·  Superior Honor Award from former U.S. Assistant Secretary of State for "involvement in saving lives in Haiti"
·  Meritorious Honor Award from former US Undersecretary of State for "core leadership" on China issues
·  Meritorious Honor Award from former U.S. Secretary of State for "substantive contributions to the U.S.-China Joint Communiqué"
I will fight for tax cuts
I understand how damaging our taxation system is becoming and reform is needed. Part of my struggle in Congress will be to highlight the issue of high taxation and put the decision back to the people. I will fight for tax cuts by any means necessary. Taxes are taking a toll on people's lives in America and reform is badly needed to ensure that we provide adequate funding to the services we need without sending people into poverty that are trying to earn a living. Tax cuts are important and something that I feel passionately about. I will push to have them enforced If Iam elected to congress.
Work toward a stable monetary policy
When I get into congress I intend to work towards a stable monetary policy that will benefit my constituents all those that I represent. Overall the financial system in the United States needs an overhaul to bring it into line and to allow a better quality of life for those who live under the system. One of the main financial pledges I will make is to increase to the minimum wage within the United States. At present the current system cannot properly support people in low paid jobs or impoverished areas and I hope to change that.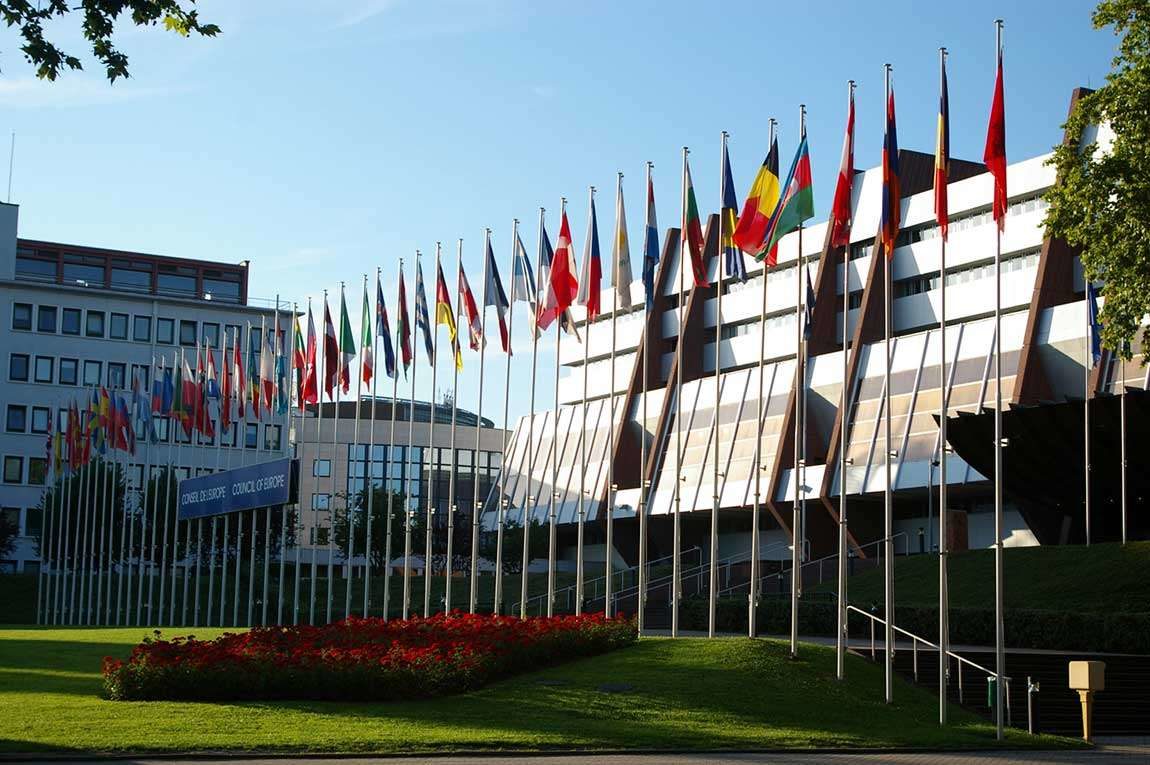 The United States of America is a global pillar of strength and security within the world. Through congress I hope to contribute to maintaining peace and prosperity throughout the United States and its territories. If Iam elected to stand in congress I will ensure that your voice is heard when discussing current affairs and that our troops are looked after. One of the United States greatest assets is its military and I intend to ensure that our military has all the necessary equipment and support they need to undertake their operations worldwide.